Case Creativity are content specialists based in Kuala Lumpur, Malaysia.
We work with expert writers and experienced creative professionals to bring your brand's story to life across platforms and channels.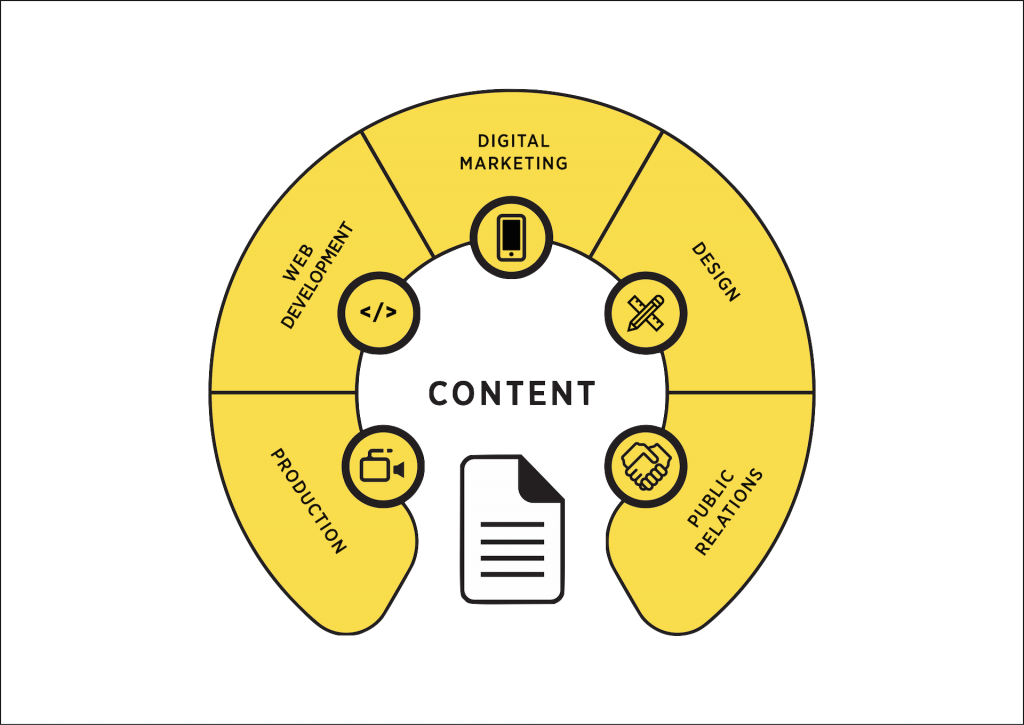 We believe that a strong message is key to brand success. As content specialists, we develop yours from in-depth research, then execute it with creative professionals from varied backgrounds.
Matching The Right Talent
Unlike traditional agencies, we hire based on project requirements. This means you'll work with specialists who understand your industry and how your audience thinks.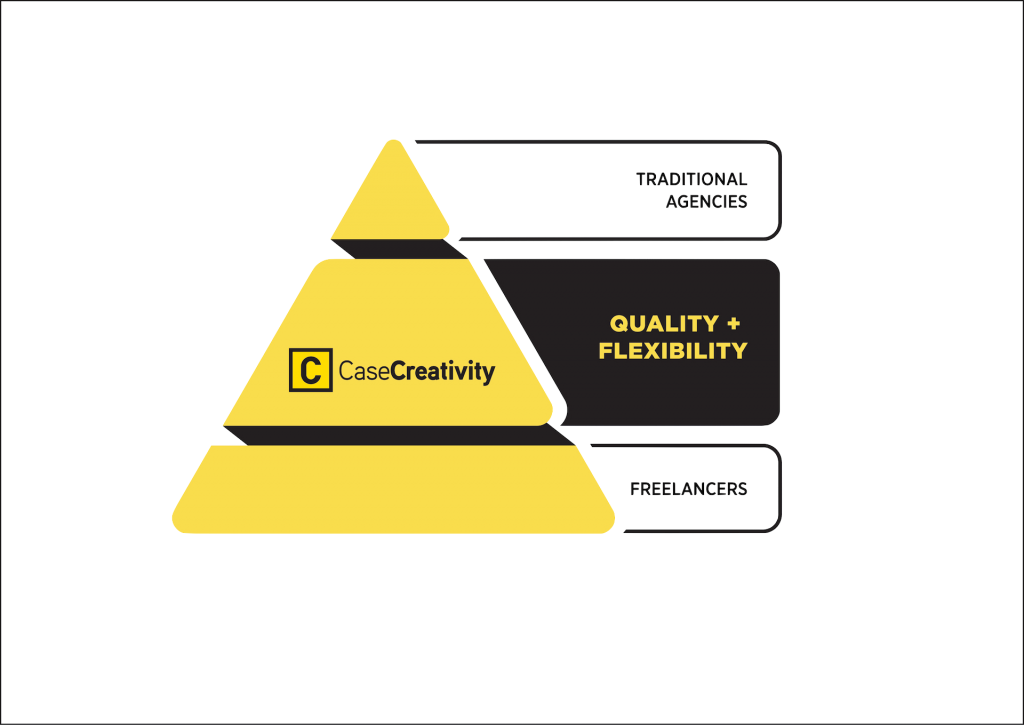 We provide content services to creative agencies as well.